Our Story
The story of Ivašped d.o.o. begins in December 1994 in Subotica (RS) where the company was founded as a family business. In more than 25 years of existing our team grew up to a three-digit number of members. Our company's policy is nurturing a team spirit while fully committing to the needs of our clients both in the country and abroad.
Our company has a long tradition and extensive experience in operating in the fields of national and international transport, customs brokerage, warehousing and distribution and offers its clients "door to door" logistics solutions.
Our mission: To provide the best logistics service to our clients, thus contributing to their competitiveness in the market.
Our vision: Achieving a leading position in the market through continuous growth and improvement as well as through doing business responsibly and sustainably.
Ivašped pays special attention to its impact on society and the social environment ever since the beginning in 1994.
Our commitment to working responsibly rests on the following aspects: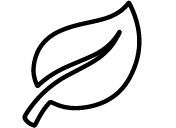 Responsibility towards the environment
modernization of our vehicle fleet through trucks compliant to EURO 6 emission standards, as well as through natural gas trucks
waste separating and recycling
responsible usage of resources
respecting ecological standards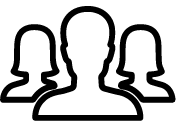 Responsibility towards our colleagues
continuous dialogue with our team and openness to new ideas and suggestions
providing our colleagues with opportunities for professional development
constant improvement of working conditions and implementation of the highest standards of safety at the workplace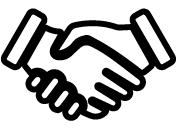 Responsibility towards our clients and business partners
having trusting, stable and long-term business relations with our business partners
offering professional support to our clients in organizing and optimizing their own supply chain
working together with clients on sustainable development projects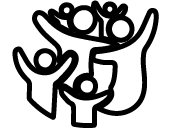 Responsibility towards the society
philanthropy as an integral part of socially responsible business - cooperation with numerous humanitarian organizations
supporting students through various scholarships