Warehousing
Our company's customs and commercial warehouse gives us the possibility to meet a variety of our clients' logistics requirements related to storage and distribution of goods. Our warehouse is located within the company's headquarters in Subotica (RS). We offer the possibility of storing goods in a closed, high-bay warehouse as well as in an open warehouse.
The location of the warehouse with its proximity to the E75 highway as well as the border of Serbia with the European Union provides an excellent solution for manufacturers and trading companies, who want to store their products and goods in the highest technical and safety conditions.
The warehouse has a 24-hour security service and video surveillance, and is equipped with an alarm and fire-fighting system.
Our clients have online access to their stock at any time.
Thanks to our own vehicle fleet, we can offer the distribution of goods from our warehouse and in this way contribute to the efficiency of the entire logistics process.
Warehousing Solutions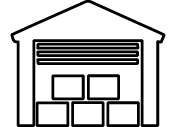 Customs and Commercial Warehouse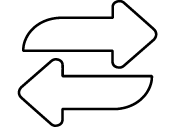 Loading and Unloading of Goods based on the FEFO and FIFO Methods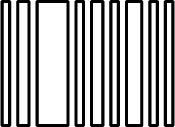 Use of Barcode Systems in Warehousing Processes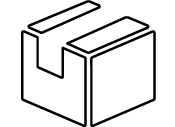 Value-added Warehousing Services
picking and packing, labeling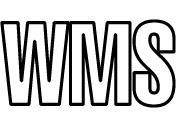 Employment of a modern, customized WMS system, which meets various client requirements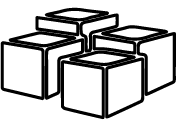 Online Stock Visibility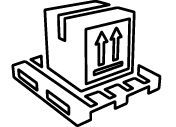 Pallet and Returns Management
Security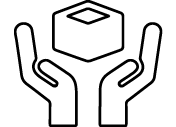 Inventory and Liability Insurance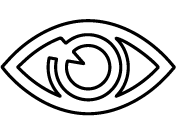 24-hour Video Surveillance, Security and Reception Service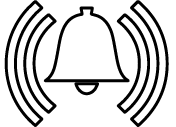 Fire and Burglar Alarm